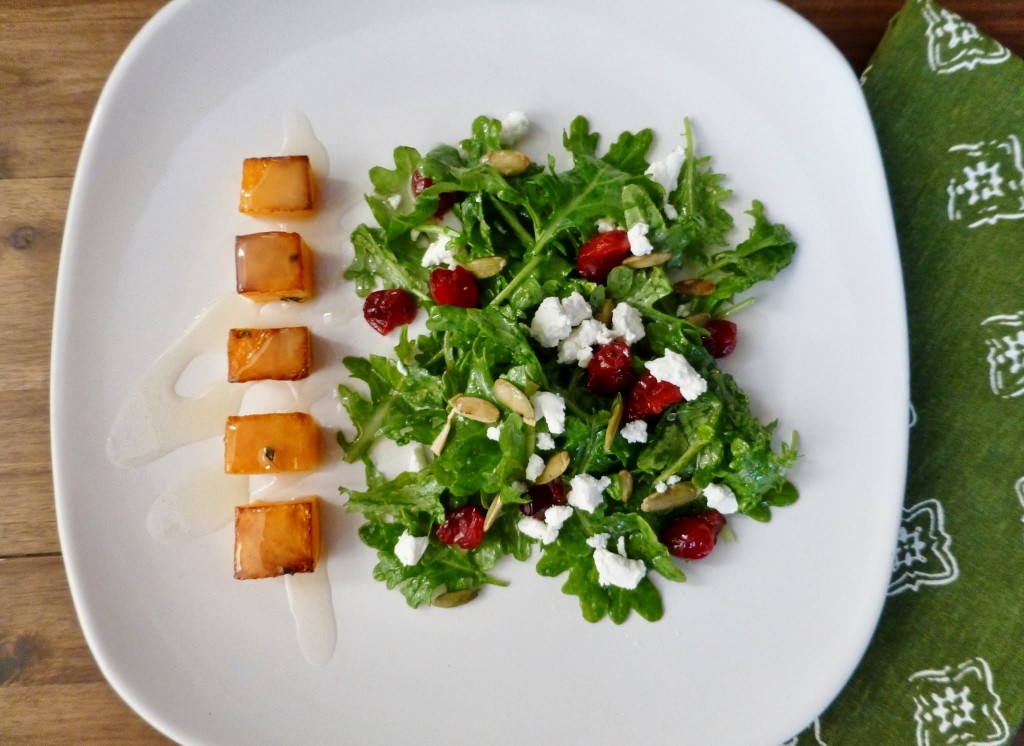 Let me start by saying cutting up a raw butternut squash is a little bit dangerous, at least the first cut. The squash is wobbling on the cutting board, and it's rock solid. It's nice that you can buy pre-cut squash now, although I still like getting the whole ones and toasting the seeds with some sea salt for a snack. Also, buying a whole one gives you options for how to shape it. You can use a melon baller for little spheres or cut them into pyramids…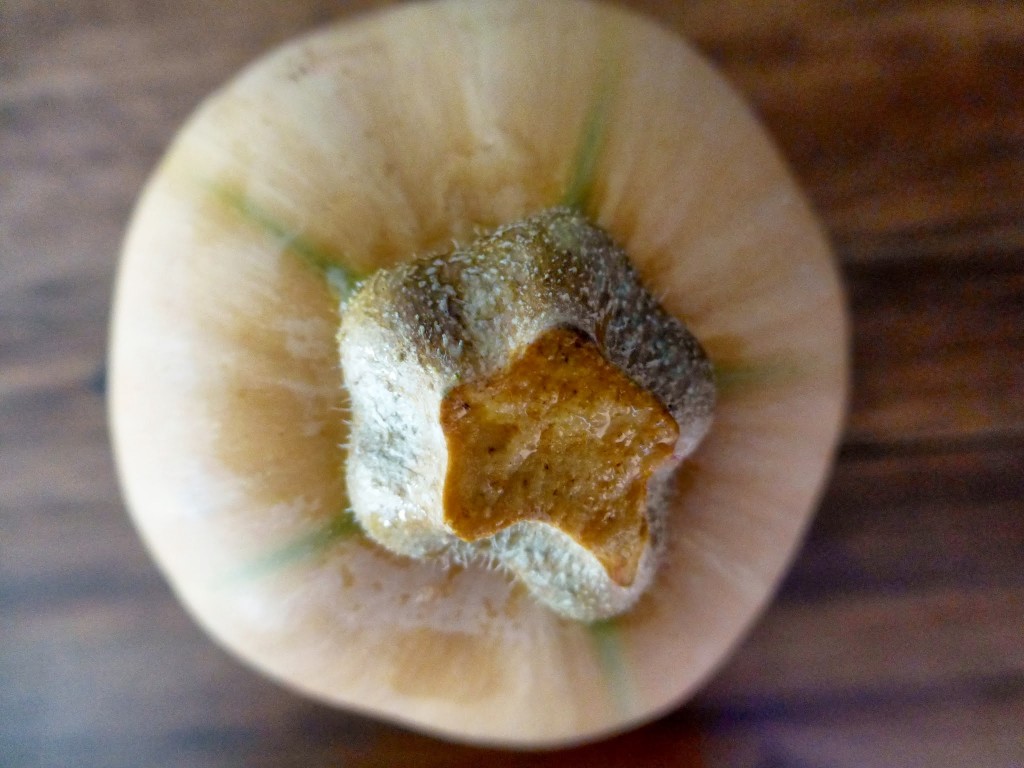 The sharper your knife, the safer it is. It might seem like the opposite would be true, but when the knife is sharp, you're not trying to force it, and it doesn't get stuck halfway into the squash.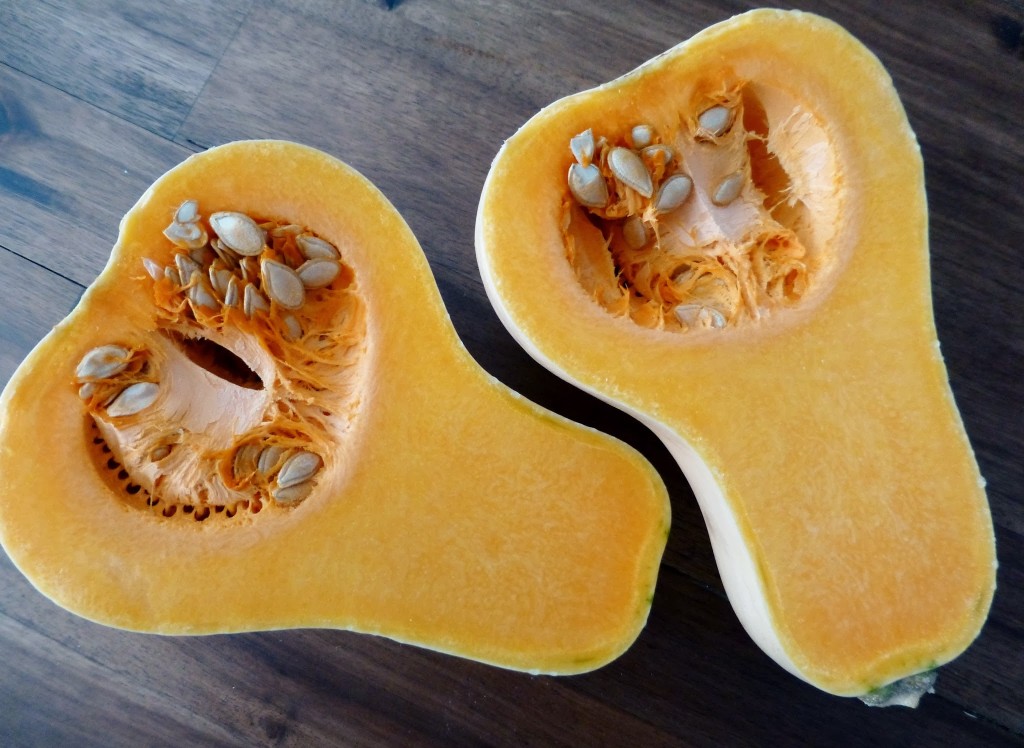 Remember at a microscopic level, the blade of a knife looks like a zig zag or the "teeth" of a jack o'lantern. When you use the knife, those teeth splay a little or fold onto themselves, making the knife duller. A sharpening steel helps realign those "teeth" while a stone takes off a very, very thin layer to reshape it in order to make it razor sharp.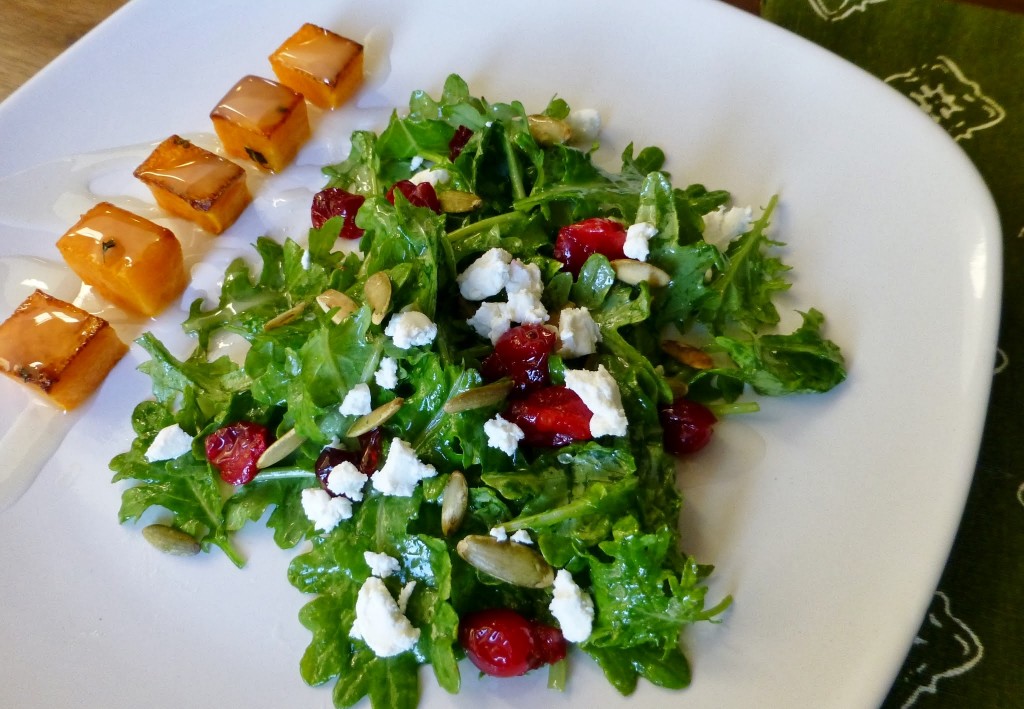 If you don't have a stone, you can take your knives in every few months. The Phoenix Knife House on 48th St and Indian School sharpens knives for a few dollars.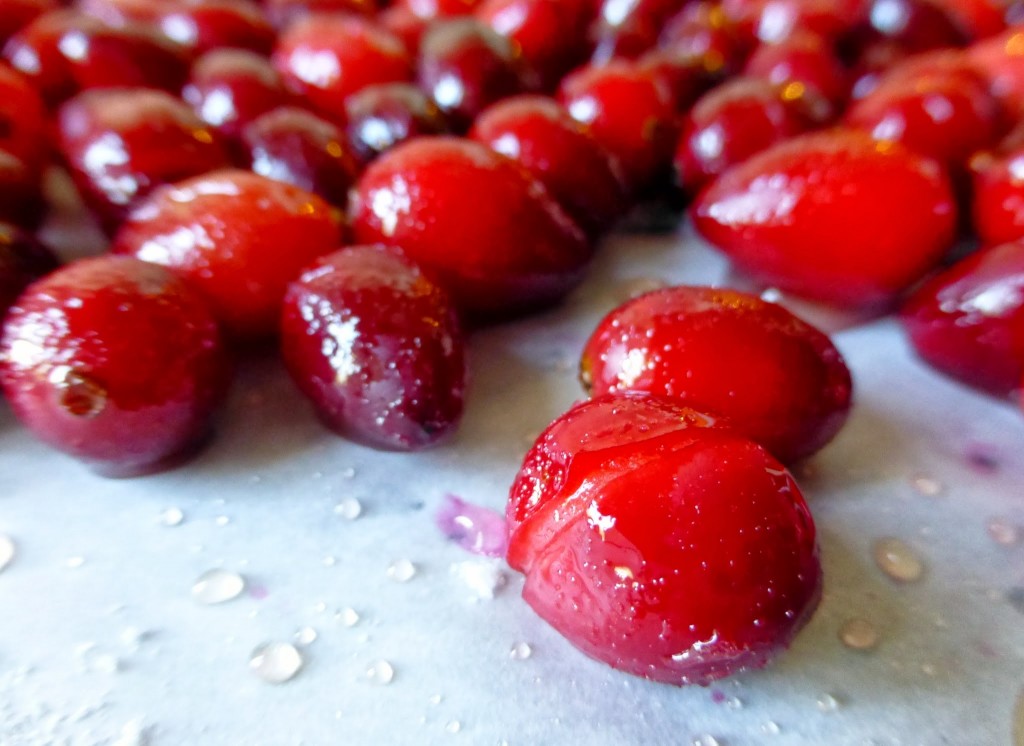 APPLE CIDER VINAIGRETTE
1 oz apple cider vinegar
3 oz olive oil
1/2 tsp dijon mustard
1 tsp honey
salt
1. Whisk together the vinegar, honey, mustard, and salt.
2. Slowly drizzle in the oil while you continue to whisk rapidly.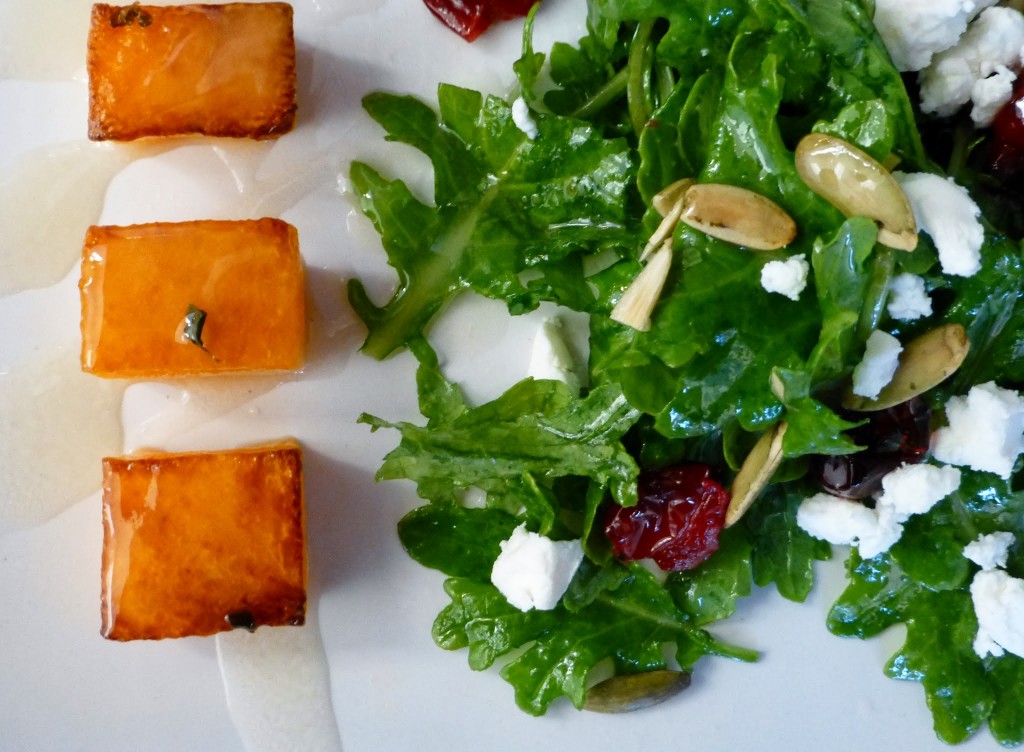 SALAD RECIPE
serves 4
1/2 a bag of cranberries
1/8 c maple syrup
1/8 c sugar
salt
1 butternut squash, cubed
1 sprig of thyme, leaves only
1/4 c olive oil
salt
1/4 c goat cheese, crumbled
1/4 c pepitas (pumpkin seeds)
4 oz arugula or baby kale
salt
1. First you need to roast your squash and cranberries. Preheat the oven to 350˚. Bring a pot of water to boil with some salt, big enough to fit half a bag of cranberries.
2. Blanch the cranberries for exactly one minute. No more. The skins will burst, and they'll get soft but hold their shape. Drain, and place on a parchment lined baking sheet. Use a large spoon or spatula and toss with the sugar, salt, and maple syrup. Roast for about 7-10 minutes. Let cool
3. Cut up your squash into cubes, saving the seeds for some other use (you can use them instead of the pumpkin seeds for the salad. Just roast with some oil and salt in a 400˚ oven for about 15-20 min).
4. Place the squash on a parchment lined baking sheet and toss with oil, salt, and thyme leaves.
5. Roast the squash for about 20-25 minutes until the tops start to brown. Let cool.
6. When the squash and cranberries have cooled, you can mix the salad together.
7. Toss the arugula (or baby kale) with a pinch of salt and some apple cider vinaigrette. Then mix in the goat cheese, cranberries, pepitas, and squash.