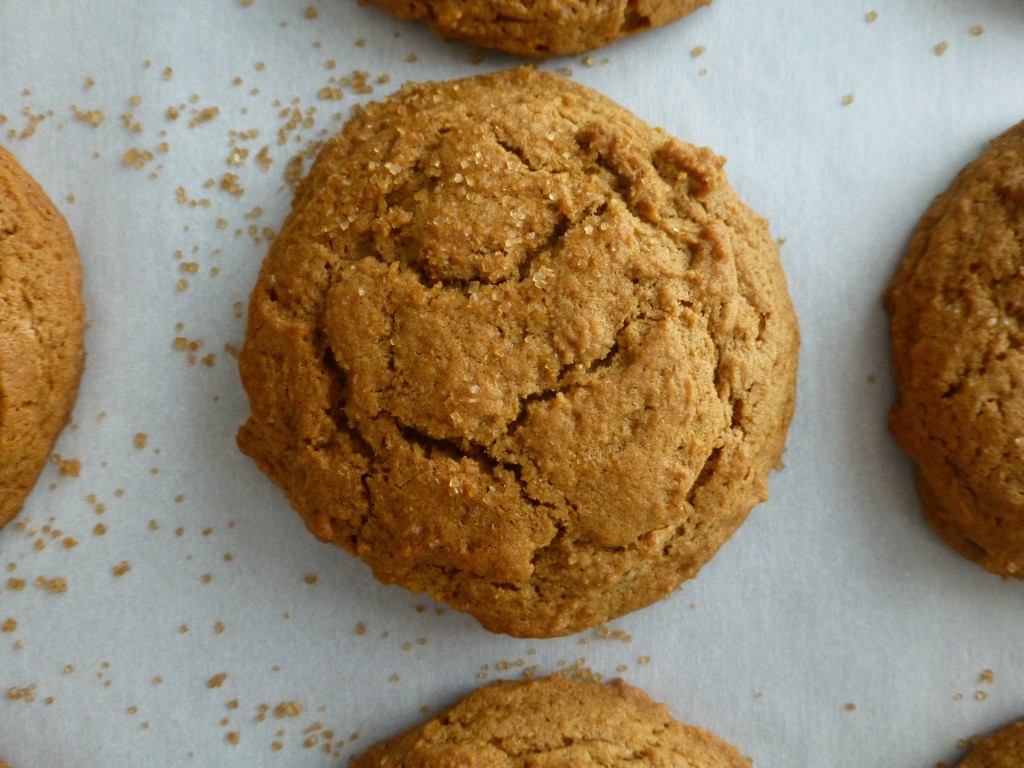 When you're driving west on 89A through the ponderosa, and the road splits at Jacob Lake one way towards the North Rim and the other way towards Utah, you run into this old style American bakery that sells the best molasses cookies. It's part of the Jacob Lake Inn. I think the Inn is the only thing in Jacob Lake. They make a zucchini cookie, too, that's pretty interesting. But the molasses is my favorite. I haven't been there since high school. I want to go back again, except it seems like a long drive for a cookie.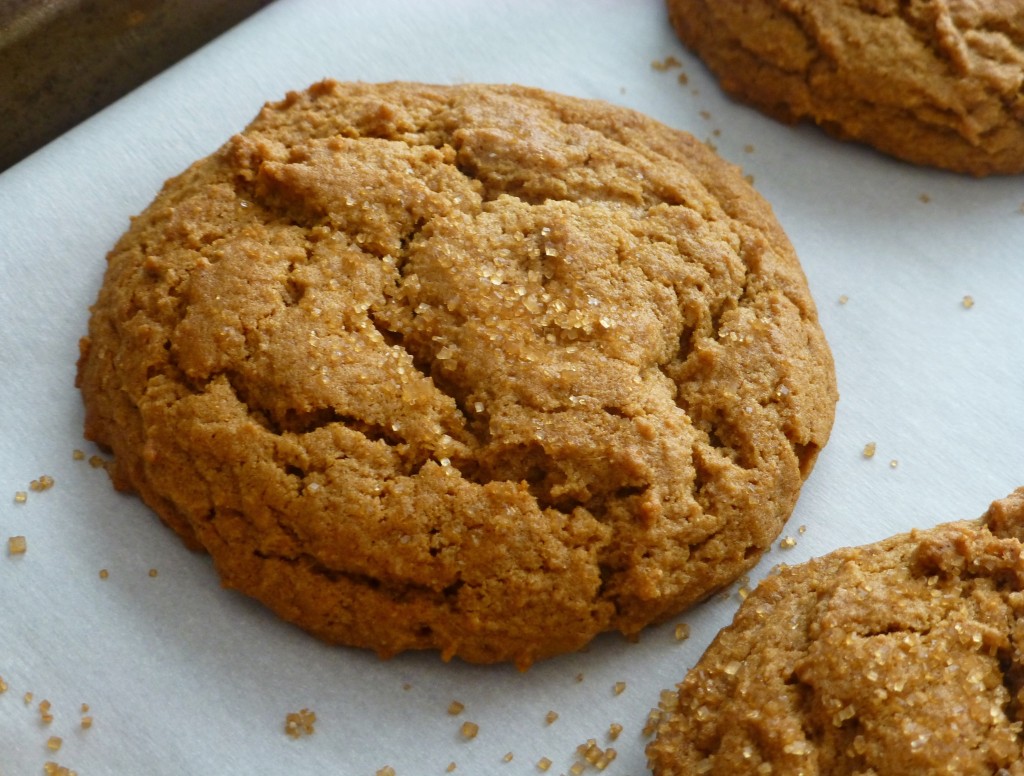 RECIPE
makes 1 dozen med/large cookies
1 stick (1/2 c) butter, at room temp
1/2 c sugar
1/2 c brown sugar
1 egg
1/4 c molasses
1/2 tsp vanilla
1 3/4 c flour
2 tsp baking soda
2 tsp cinnamon
2 tsp ginger
1/2 tsp salt
coarse sugar (for topping)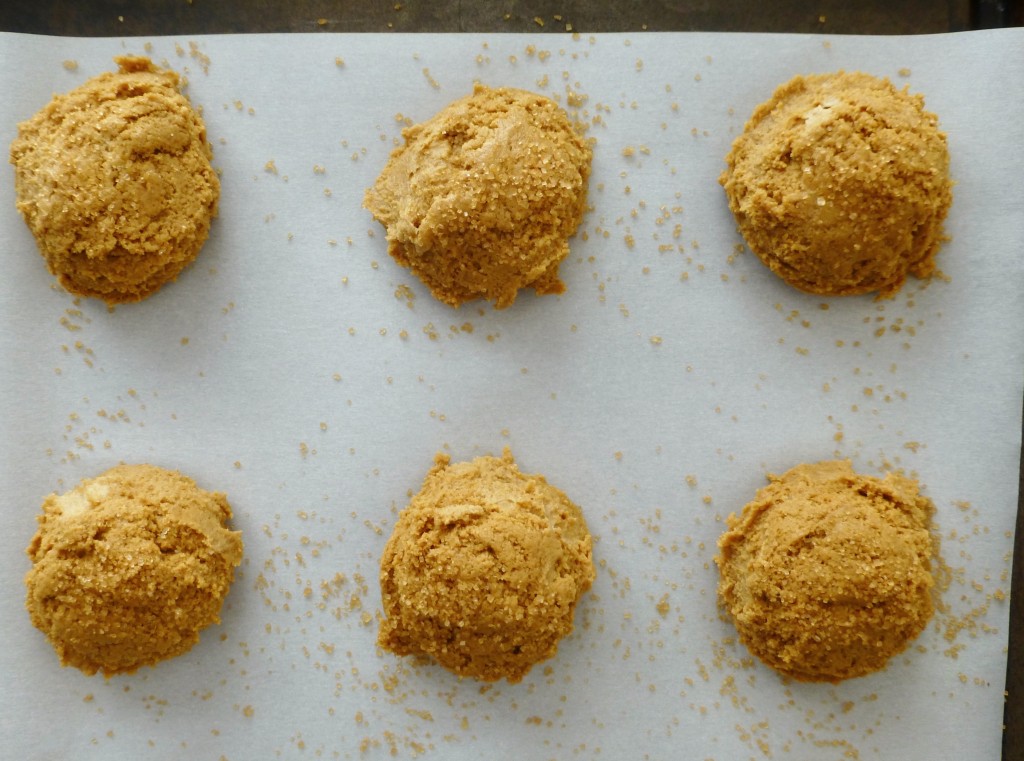 1. Cream the butter with the two sugars by hand or with the paddle attachment for a couple minutes.
2. Then add in egg, molasses, and vanilla.
3. In a separate bowl, mix the remaining ingredients except the coarse sugar.
4. Add into the butter mixture and mix a few seconds until incorporated.
5. Scoop onto a parchment lined baking sheet and top with coarse sugar.
6. Place the sheet in the freezer while you heat the oven to 350˚.
7. Bake 12-15 minutes until they brown on top.
8. Let cool a few minutes then transfer to a wire rack to finish cooling.