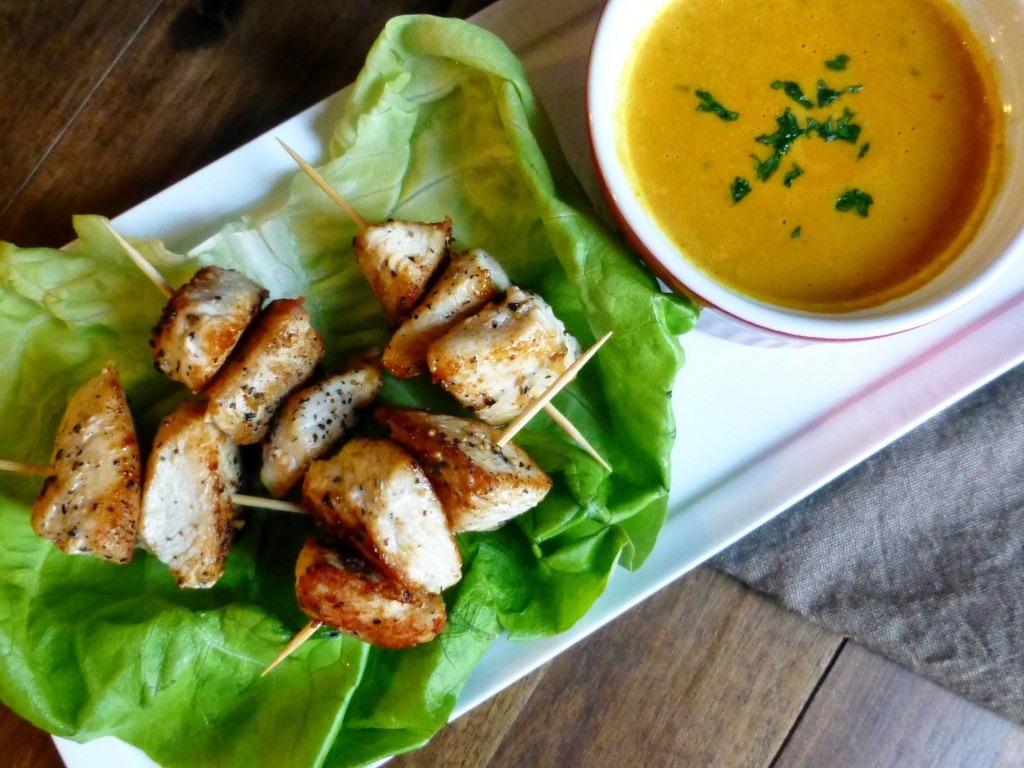 My friend, Raj, is trying to teach me some Sri Lankan cuisine. And by teach, I mean he lets me watch him halfway into a recipe and smell a sauce to figure out what spices are in it. He uses a blend of spices his mother gave him, but he's not sure what goes in it, or at least he likes the game of me guessing. "Yes, yes, there's coriander and cardamom," he'll confirm.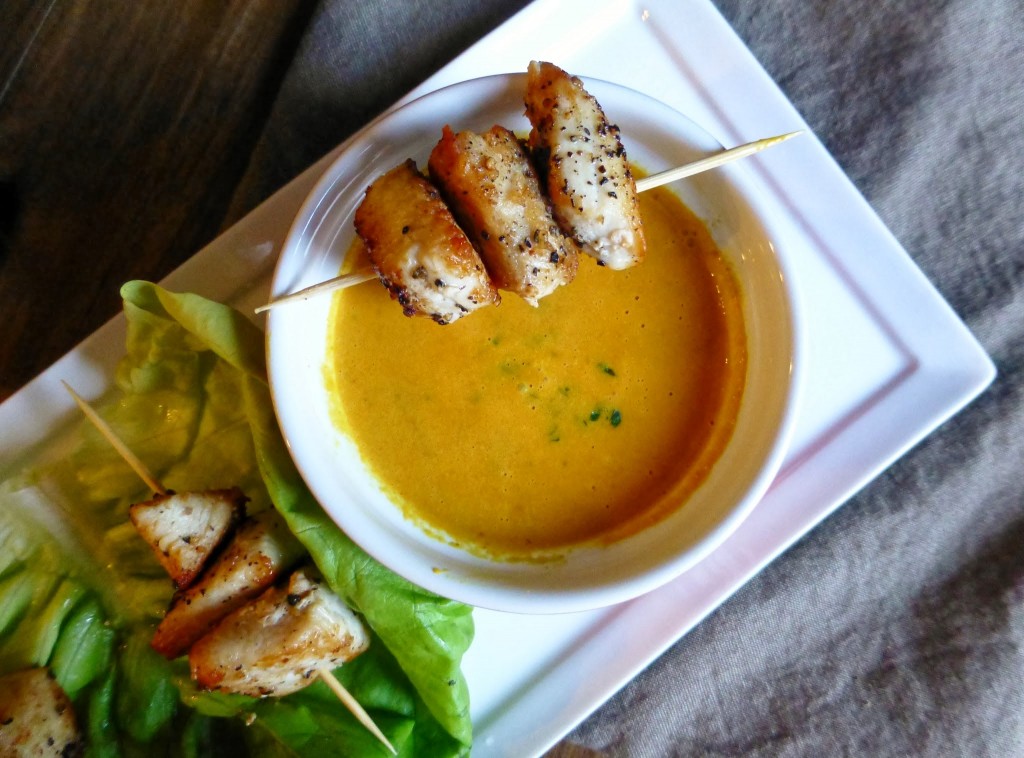 This is the first recipe I've watched so far. He wanted me to do my own thing with it, not just do a traditional curry like the one he made. And that's partly why he was a little elusive with the recipe. He hoped I'd draw out what I thought was important, and westernize it (aka tone down the spiciness).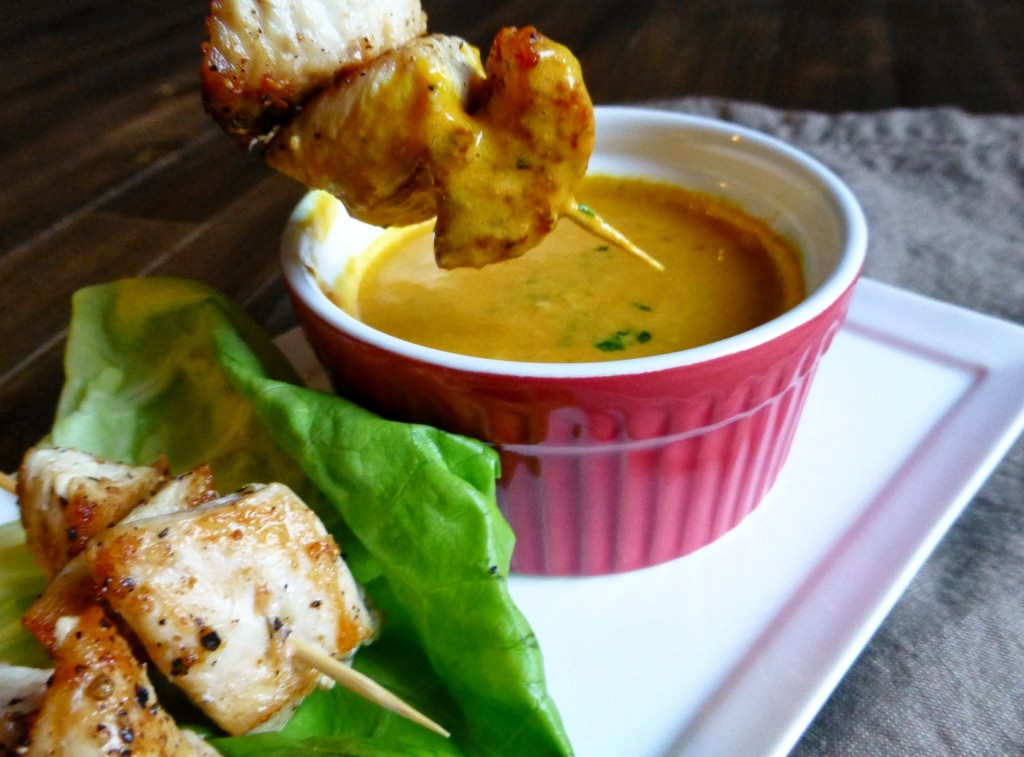 The curry's pretty versatile. You can use it as a dipping sauce or turn it into a main dish with meat or vegetables.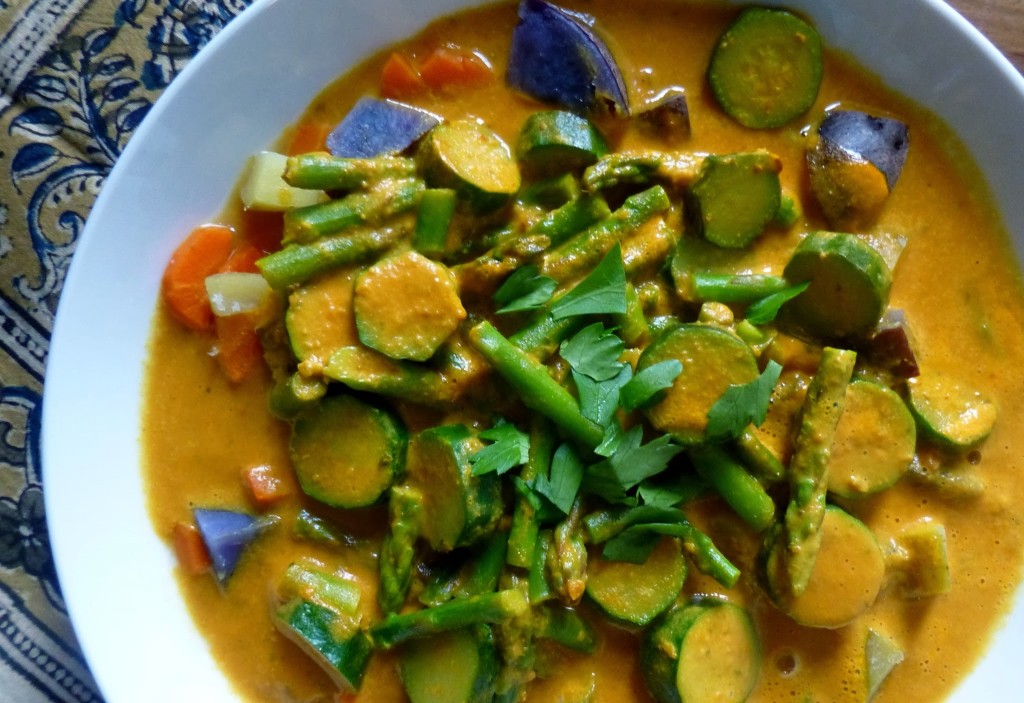 RECIPE
1 (15 oz) can coconut milk
1 (15 oz) can whole peeled tomatoes, blended
2 c chicken or vegetable stock
2 T olive oil
1 onion, sliced
1 habenero pepper, sliced, core/stem removed
1 tsp fennel seed
1/4 tsp cardamom seed
1 tsp coriander seed
1/8 tsp chile flake
1 1/2 tsp turmeric
1 bay leaf
1 pinch saffron (optional)
1 T fresh parsley (if using dried add in with the turmeric)
salt

1. Saute the onions and pepper in some olive oil in a large pot or dutch oven.
2. Meanwhile, using a mortar and pestle (or a ziploc and a hammer) grind the fennel, cardamom, coriander, and chile flake.
3. Add the spices to the sauteing onions and pepper and toast for a couple minutes.
4. Pour in the coconut milk, tomatoes, and stock. Then stir in the turmeric, saffron (if using), bay leaf, and some salt.
5. Simmer for several hours, or at least 1-2 (you can transfer to a crock pot and turn it on low, if you have a small one, or double the recipe and freeze the extra).
6. Remove the bay leaf, add some fresh parsley, and then blend (once cooled) until smooth.