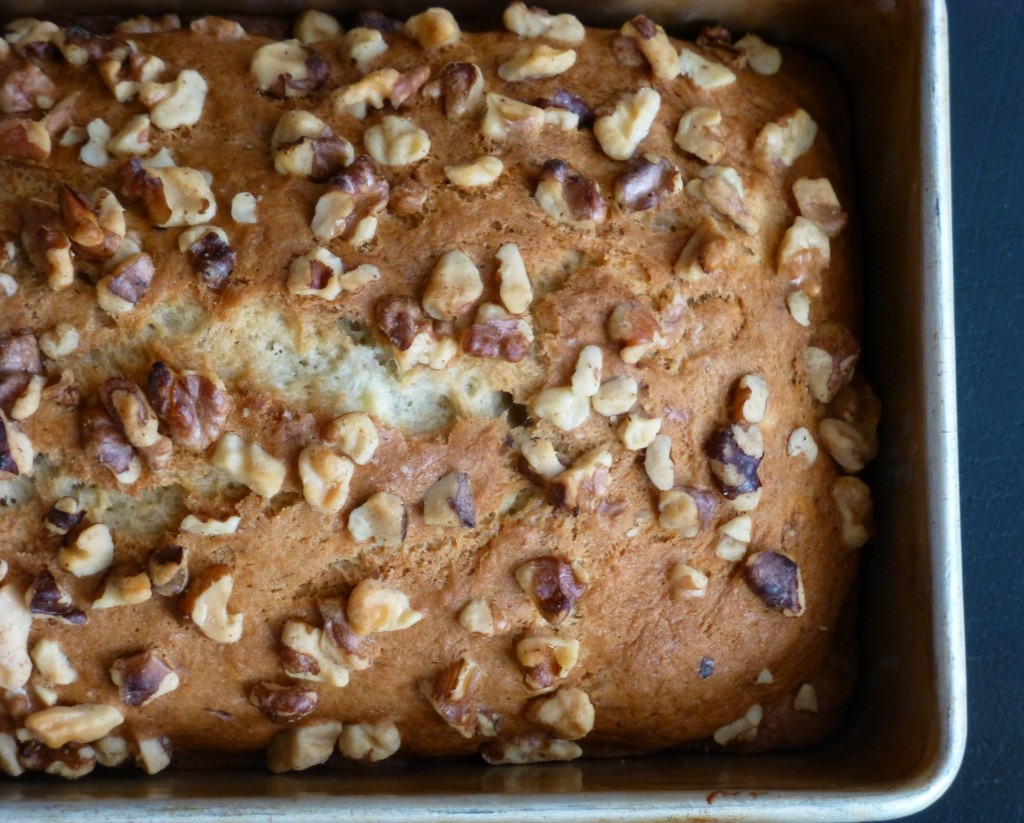 This recipe is from the early 1900s. It's from my mom's mom's dad's mom if that makes sense, or my Great-Great Grandma Streater. Her name was Florence. She had snow white hair, a lively personality, and a great talent for baking. My favorite picture of her is a black and white photo from her 50th wedding anniversary. They're reenacting the cutting of the cake, and the camera catches her shoving a piece of cake right in my Great-Great Grandad's face, mid-smoosh, with this big, electric smile.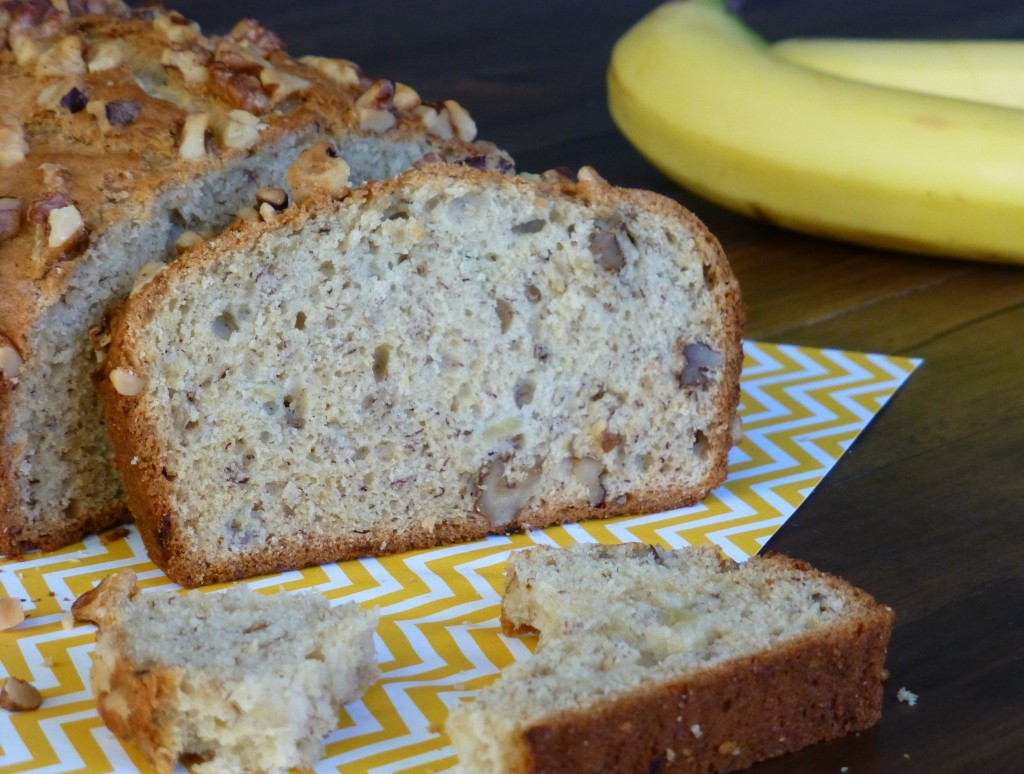 When we were kids, my sister once made this recipe with one of her friends. The recipe we had at home was hand-written on a wrinkled piece of notebook paper, and the "c" and "tsp" markings were next to each other. So instead of 3/4 teaspoon salt, they added 3/4 cup. (Keep in mind, we were young, novice bakers, so 3/4 of a cup of salt didn't seem all that unreasonable, well until we tasted it…) I still remember taking that first bite. It tasted like you swallowed a gallon of ocean water. The salt burned the back of your throat. We tried feeding it to the ducks in the canal, but they all swam away. We laughed a long time over that. In hindsight, I'm not sure how it managed even to look like normal banana bread, but it did somehow. So if you're looking for a prank to pull on your friends, make some really salty, but normal looking banana bread. And then offer them a slice.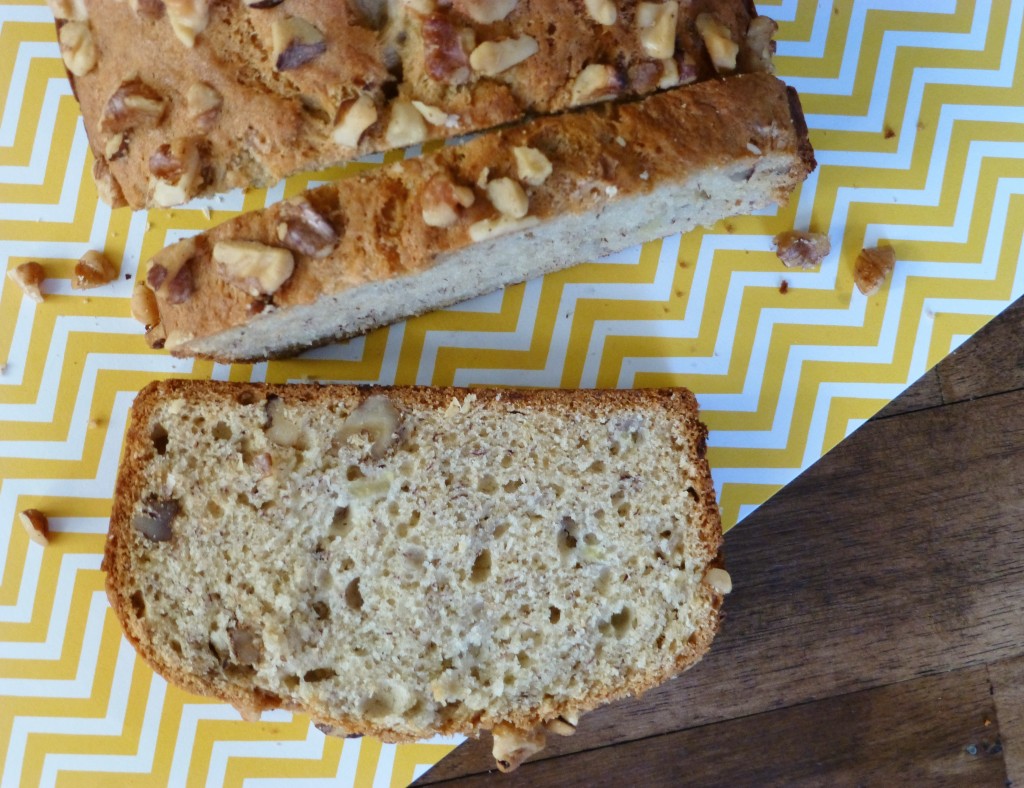 1 3/4 c flour
1 1/4 tsp baking powder
1/2 tsp baking soda
3/4 tsp salt
1/3 c butter
2/3 c sugar
2 eggs
1 c mashed bananas (about 2 bananas)
1/2 c chopped walnuts
1. Preheat oven to 350˚.
2. Sift dry ingredients.
3. Cream butter and sugar with a rubber spatula/paddle.
4. Add eggs one at a time.
5. Incorporate dry stuff into the other bowl, alternating with mushed bananas. Blend don't beat.
6. Fold in 1/2 the nuts.
7. Pour batter into a greased loaf pan, and top with remaining nuts.
8. Bake 45-50 minutes until browned on top. Let cool before slicing.
Thanks Great-Great Grandma!